Title: Birthday Fortune
Print Status: Available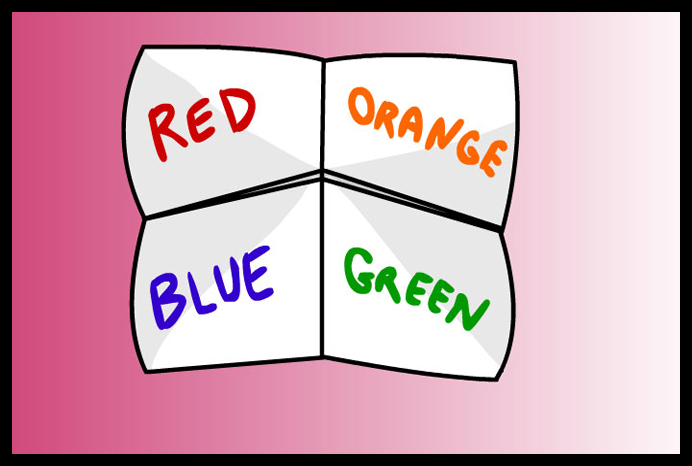 Now's your chance to own your very own piece of Raccoon Toons! You can purchase a high quality print of ANY of your favorite Raccoon Toons comic strips for only $25!
Each high-resolution reproduction is imaged on glossy photo paper, is suitable for framing, and looks splendidly awesome. I package them with the utmost care, and mail them flat rate through our very own USPS (I'm patriotic like that).
Shipping adds $5.00 for orders within the United States, and $10.00 for orders outside of the US. But if you order 3 prints or more then shipping is free! Yup. FREE!! How sweet is that!? Kind of makes you want to order a couple hundred huh?
Want me to sign it for you before I mail it? Yup, I can do that too. Just let me know at checkout or by sending me an email. You can also email me with any special requests.
How about some music? You can download our latest song "This is Baseball" or explore some vintage Matt music from the late 90′s!
Thank you for your support! Your purchase helps support the website and the production of more  cartoons for YOUR enjoyment!